Cottondale Swamp version 2.0 is alive and well! New songs and new shows! A new album is in the works as well.
Cottondale Swamp is comprised of twin brothers Mark Hoag (guitar/vocals), Michael Hoag (bass/vocals), Michael's son Zachary Hoag on guitar and vocals, and the incomparable Michael LaBella on drums and vocals.  A historical side note - Mark Hoag and Michael LaBella played together for the last 10 year in the band Four Barrel Billy (a busy working rockabilly and roots band from New Haven, Connecticut). 
Cottondale Swamp has had a storied history that has tested our endurance, our resolve, and has reaffirmed our love of making music together. Making music with family and friends is incredible. Our trials and tribulations have certainly provided fodder for new songs and reaffirmed our love of playing music as Cottondale Swamp.
We recently played several shows that really rocked! Our friends, our community and fans all came out and let us know that we are part of something really special. Tampa, FL radio station WMNF, asked Cottondale Swamp to be part of three shows (Tom Petty Tribute, John Fogerty Tribute, John Prine Tribute). These gigs provided us with the opportunity to try out our new line-up, and it couldn't have gone better. Not that we were surprised! These shows led us to official debut at Jannus Live - St. Petersburg, FL on November 4th - where we played a full-on Cottondale Swamp show. We have a pretty extensive back catalog of original music from our last two albums (2016 / 2021). And we tested out some brand new songs too!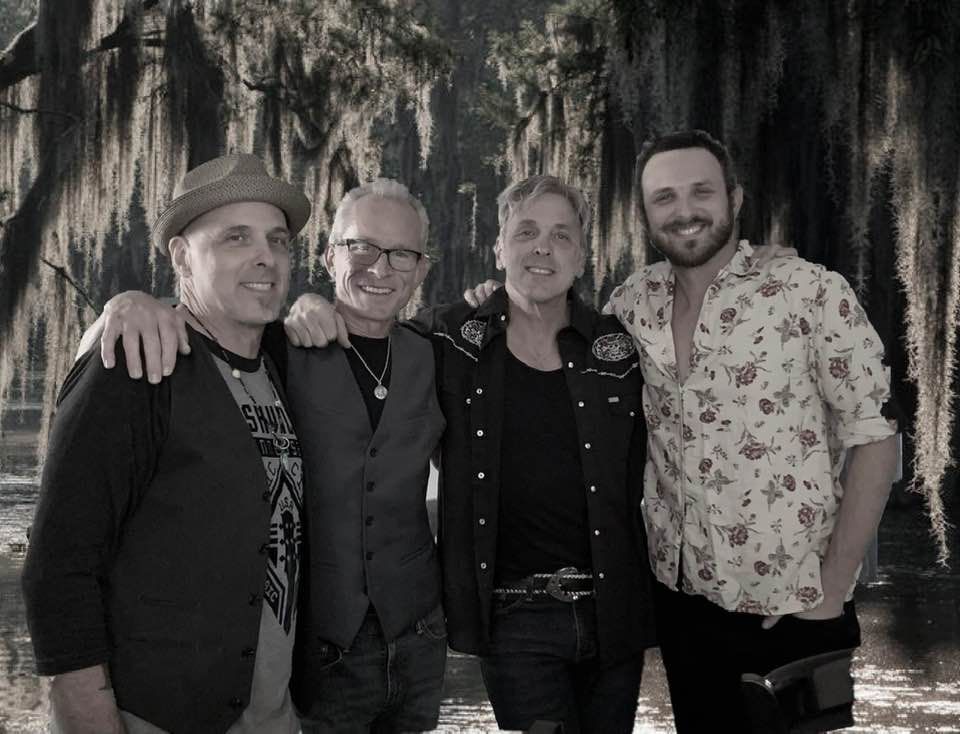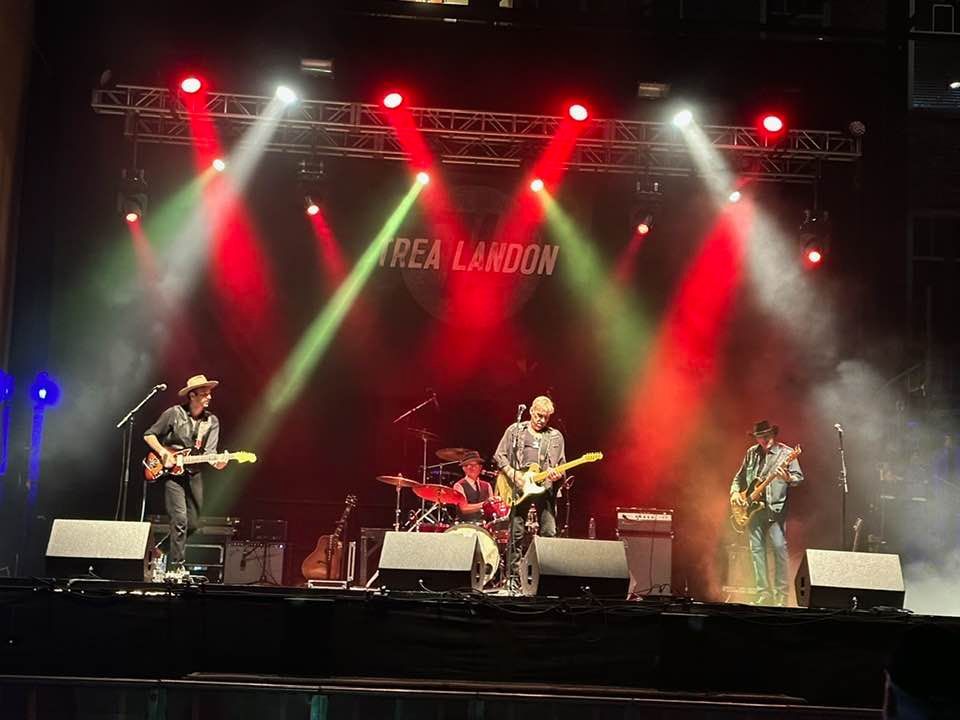 Jannus Live / St. Petersburg, FL / 11/4/2022